Gym and Personal Training
We provide a centre of excellence for strength, weight, functional and CV training and offer an ever-improving selection of equipment resources and highly skilled staff that can assist you in identifying and achieving personal goals specific to you.

Everybody responds differently to various training types, styles and techniques. We provide an abundance of choice to ensure we cater for your every need.

Our spacious, modern gym has recently been refurbished and now provides a light and airy dedicated facility split across two floors with interconnecting glass staircase and more than 80 pieces of strength, weights, functional and CV equipment available for member use.
Split conveniently into mini zones, each area is purposely designed to ensure we provide first class and focused areas perfect for facilitating all types of gym training. Our Personal Trainers have seen much more demand for strength, weights and functional training in recent times and we have therefore significantly improved these areas to meet the increasing demand. Based on the feedback we received, our members, PT clients and Trainers love the new equipment and layout.
Gym Programmes
Our Gym Programmes offer some of the benefits of a bespoke personalised training service. All members are able to receive a complimentary bespoke gym programme on joining, and we're happy to periodically review and update this too.
You can benefit from a one-to-one discussion with one of our highly trained fitness team to help set your goals and aspirations. Our gym instructors will understand your exercise history and assist in identifying and creating both short term and long term goals before creating a bespoke programme specific to you and your needs which will aid you in achieving these goals.
Your personalised service will be updated and adapted as you progress to help ensure that training never gets stagnant, you continue to see results and are able to push towards achieving your goals as effectively as possible.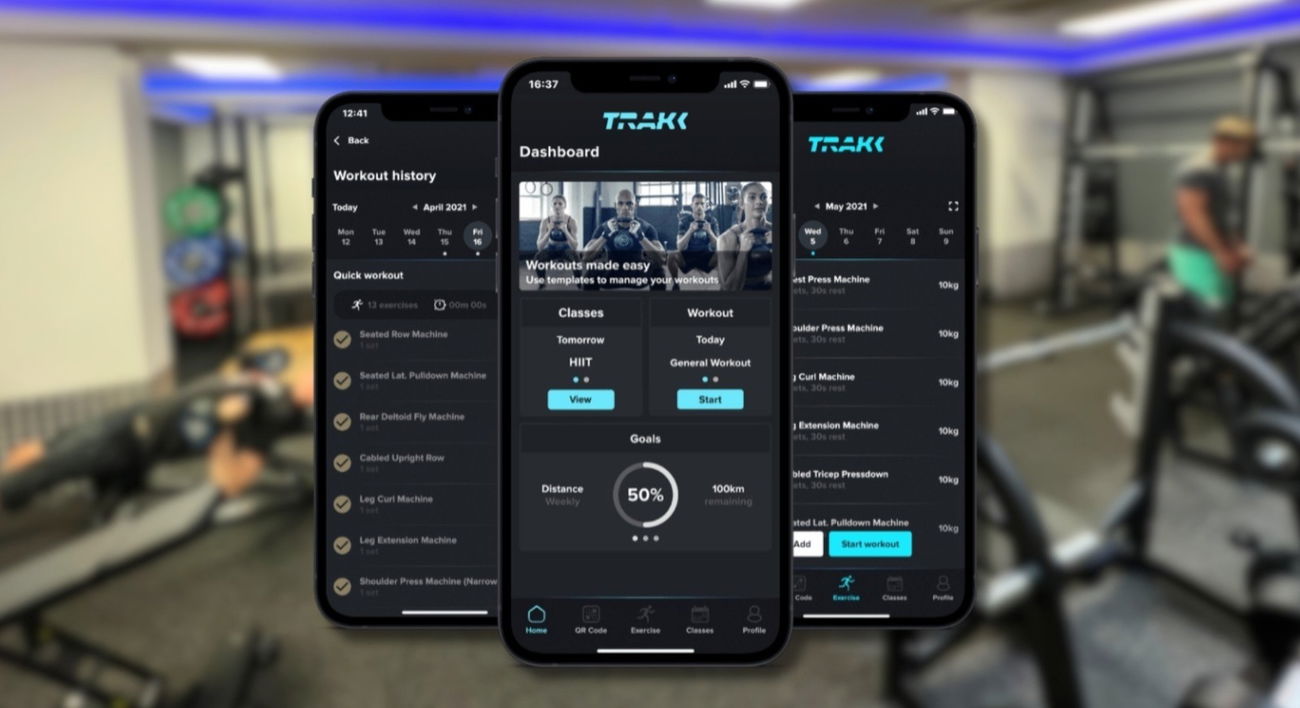 Personal Training
Our personal training sessions can be booked in either 60-minute or express 30-minute slots. We also offer PT Duo sessions, where two people can train together with one Personal Trainer, splitting the cost between them.
By setting challenging but attainable targets, our qualified staff can support you to progressively achieve them, providing the right motivation and support to educate you along the way. By combining realistic short and long term goals, everything is achievable.
Many of our members are continuing to reap the benefits of personal training, with benefits including faster and better results, increased motivation, ongoing tuition as regarding form and technique, together with additional advice regarding healthy living and exercise, to ensure that long-term habits are formed, and maintained.
Small Group Personal Training
Our amazing Tribe Zone is home to our popular and results driven small group personal training sessions which are fully tailorable to all fitness levels. Proven to be effective, full of energy & enthusiasm and enjoyable from start to finish, our qualified instructors will help motivate you every step of the way. Don't miss out on being part of the tribe and achieve together with family, friends or colleagues.
POWER UP - A strength based session on learning how to weight train correctly & build muscle. Sessions will focus on lifting heavy & building your confidence with resistance equipment in the gym. Unleash your inner beast!
BURN - A core class focusing on building abdominal muscles and strengthening the lower back, these sessions will target the crucial & often overlooked core muscles of the body while helping to grow your abs. Try not to laugh the next day; you'll be in agony!
EXPLODE - This session is agility focused and designed to test your speed and fast-twitch muscle fibres. These high intensity sessions will incorporate speed training and plyometrics to put your agility to the test like it's never been tested before.
SURVIVE - This endurance based session focuses primarily on stamina and increasing your cardiovascular capabilities. Sessions will test your fortitude with a mixture of strength and cardio training to keep your body on its toes and see how long, and how much, it can endure. Be prepared to sweat!
STRONGER FOR LONGER - The Stronger for Longer Programme will make our older population stronger, fitter and healthier by increasing their muscle and bone strength, reducing their risk of falls, heart disease, and many other health related conditions such as hypertension and diabetes. Join a group of likeminded others for education and often fun sessions and reap the benefits for the years to come.
GO BESPOKE- Completely tailored and personalised to your needs, our Go Bespoke programme is perfect for Corporate and Sports team bonding or just coming together with friends and relatives, this training is designed and delivered exactly to your specific needs. You'll smash your goals in no time.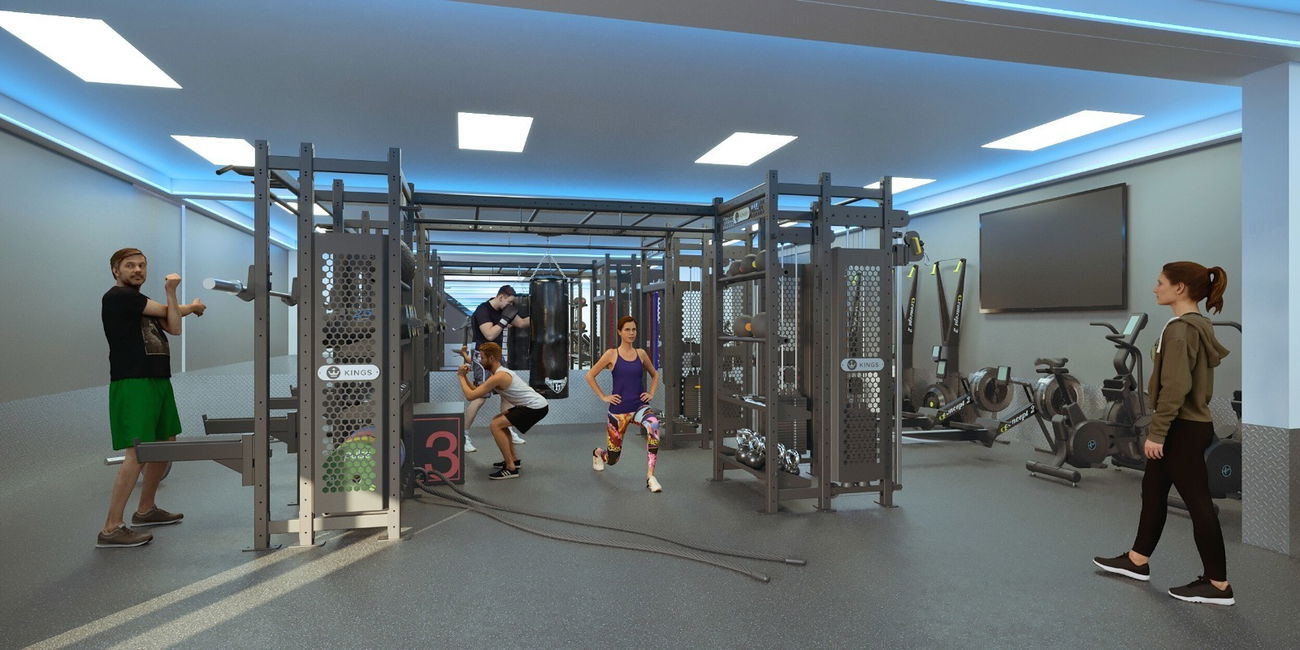 So, what's stopping you? Kings is Guernsey's friendliest health club and with the most extensive facilities on the island. Get in touch today to become part of the Kings family