Our multi-activity camps provide a great flexible childcare solution. Sign your child up to join the Kids@Kings team for a fun holiday programme that will help your child to create, discover, learn and make friends. We offer a wide range of engaging, hands-on activities including swimming, tennis, martial arts, dance, arts & crafts and much more!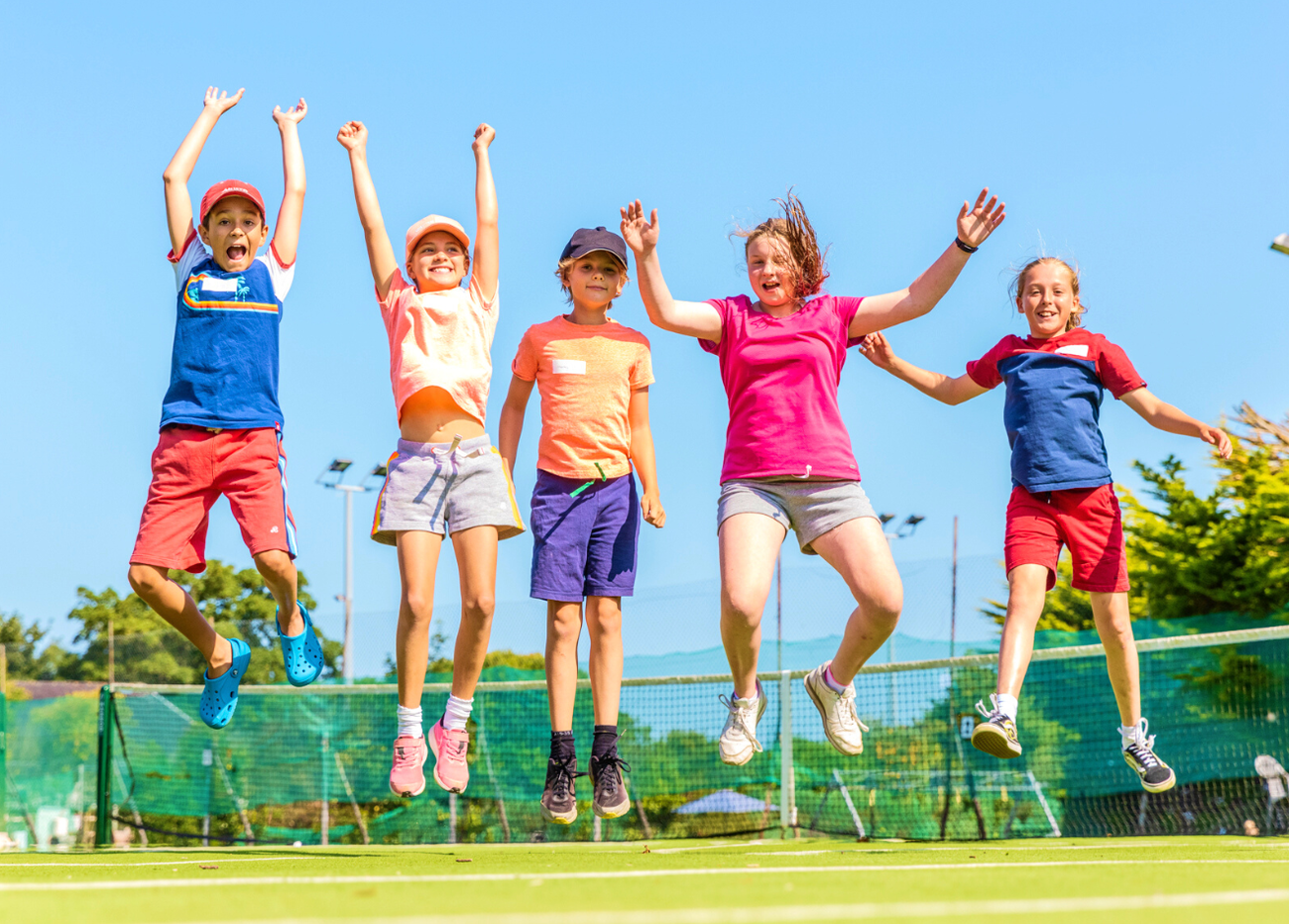 With full-day and half-day (morning or afternoon) options available it's a great way for your child to try new activities under the guidance of highly trained, expert leaders.
Who Are Kids Camps For?
We offer a diverse programme of holiday activities for children aged 5-13 years.
What To Expect
Swimming, tennis, martial arts, dance, arts and crafts and much more are available at our Kids Camp, all under one roof! We even do off-site visits to the beach and park seasonally too. With full day or morning only options available in a safe and secure environment. It's a great way for kids to try new activities, under highly trained leadership, during the school holidays.
When Are The Kids Camps?
Our Kids Camps take place during the school holidays, including half-terms. Dates are available to book on flexible terms either as individual days, or for a week or more at a time, with full day options available to help working parents.
Drop-offs are available from 8.30am and pick-ups are at 1.30pm (half day) and 5.30pm (full day and afternoon half day). To find out more about costs and availability, please email us.
To register your child, you will need to complete a Kids Camp Child Registration form and return it to us, either via email, or in person to the Kings Reception Team. You will then be contacted to confirm your child's space, at which point payment will be requested.
So, what's stopping you? Kings is Guernsey's friendliest health club and with the most extensive facilities on the island. Get in touch today to become part of the Kings family