Read About The Kings' Story
Kings Premier Health Club in Guernsey is the second oldest tennis club in the world and has been a centre for Guernsey sport for more than one hundred and fifty years.
The Club has a world class heritage. It was formed in 1857 as an Archery Club and two to three years later croquet was introduced. In the 1870's tennis and croquet became the main sports and archery faded away. It's believed the first tennis club was created in 1874 in Leamington Spa and a year later Kings Lawn Tennis and Croquet Club was officially formed.
Originally, the Club was extremely elitist and only the high classes would even be considered for membership. In the 1940's whilst Guernsey was occupied by German forces the club was commandeered by officers. No alcohol was served at the club, high tea was served in bone china cups, and men who wanted something stronger after a game of tennis had to relocate to a nearby pub.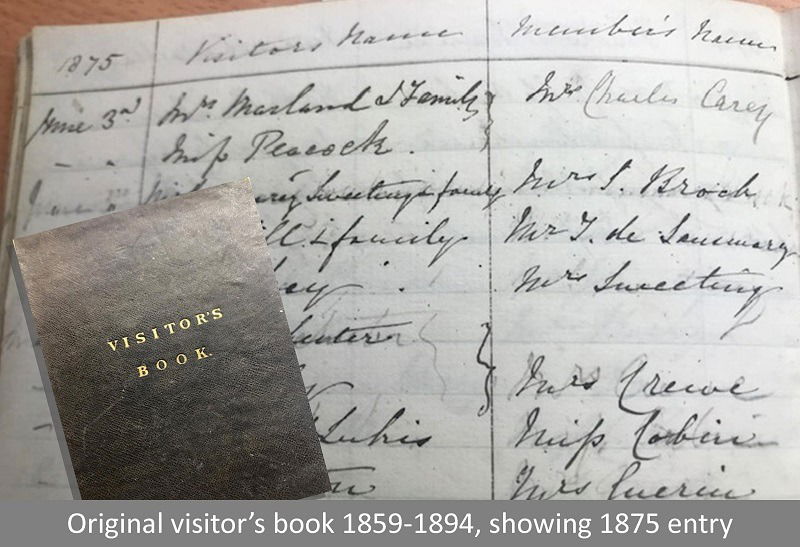 By the 1960's the Club was becoming less and less elitist, and for a short while lay dormant while the owners tried to get planning permission for development.
Then in 1973 Richard and Joyce Moore breathed new life into the Club. This was a new modern era and signalled the start of a mini revolution in the squash world. Reg Harbour and Max Trouteaud were the coaches and from their club emerged the world's two best ladies squash players in Lisa Opie and Martine le Moignan, as well as male pros John le Leivre and Jason Nicolle.
In recent years the club has produced two new racquet stars; Chris Simpson is the latest squash player from the club to turn professional and in tennis, Wimbledon mixed doubles champion and Olympian Heather Watson, who grew up at the club, later moving to the Nick Bollittieri Academy in Florida before pursuing a successful professional career.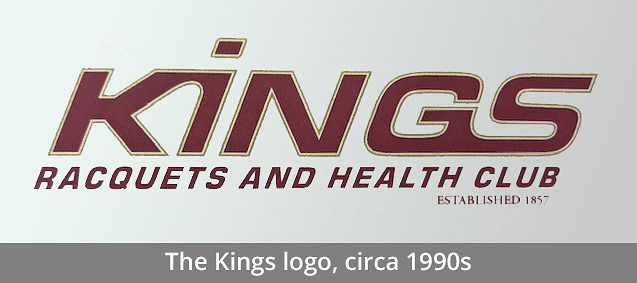 In addition the club has also provided membership to two of motor racings hottest drivers, 2009 World Formula 1 Champion Jenson Button and four time World Touring Car Champion driver Andy Priaulx.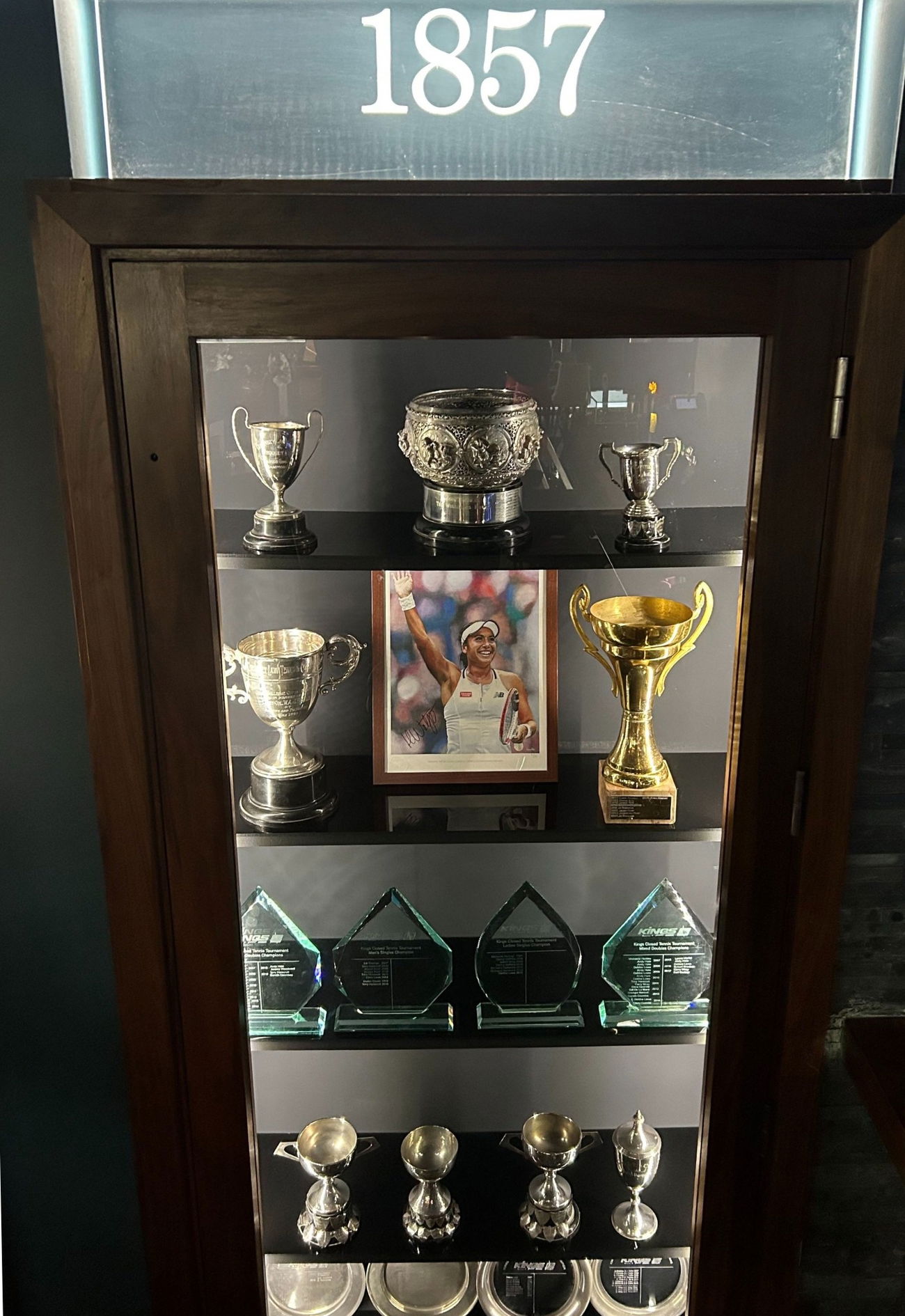 Photo cabinet showcasing the Clubs illustrious sporting history.
The here and now

Over the past few years the Club has been going through an exciting period of investment and development which will continue.
We believe in working out in well-designed, spacious surroundings with top-of-the-range equipment and cutting-edge technology at your fingertips. From our stunning group exercise and gym facilities, to tennis and squash courts, indoor and outdoor pools, luxury changing rooms, extensive kids programme and our on-site 1857 Bistro, there really is something for all the family. From the moment you arrive we intend to make your visit as relaxing and enjoyable as possible and help you to achieve your personal goals, whatever they may be.
The ongoing investment programme will continue - keep an eye out for further exciting details.
So, what's stopping you? Kings is Guernsey's friendliest health club and with the most extensive facilities on the island. Get in touch today to become part of the Kings family